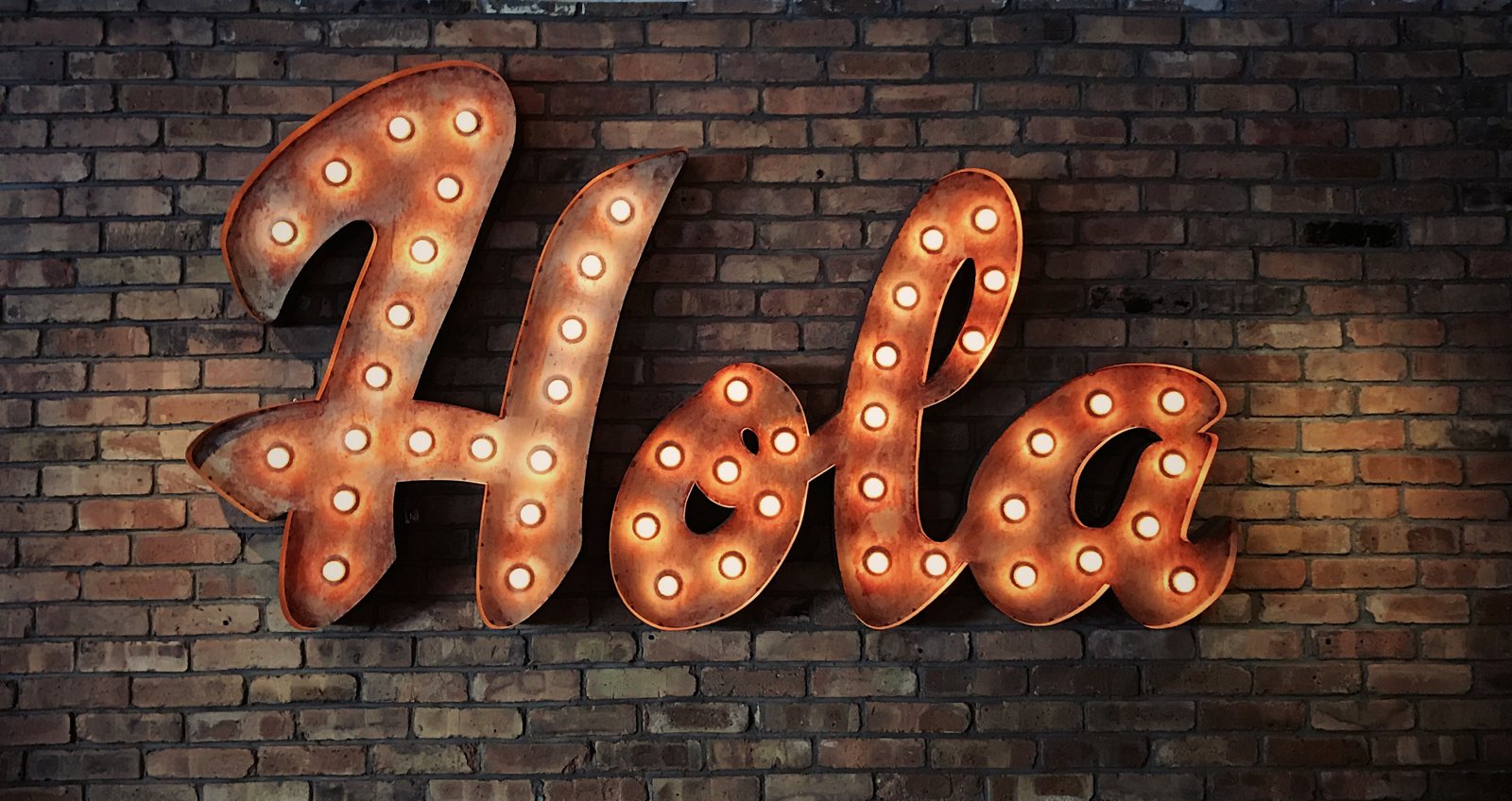 Ok, we admit it. The old site was lacking some polish and was a little outdated…
So, we have been working away on our new site which is now live, so a very warm welcome!
We are going to be writing up regular news, top tips and also some insight into what goes on behind the scenes, plus introduce you to some of the clients.
If we can hep with an audio project, please do get in touch!
Best wishes,
Howard