A boutique Audio Post facility that packs a huge punch!
Audio Post Production, Recording, Audio Branding, & much more...
We work with the biggest names in TV, Film and Advertising. Credits ranging from HETV Netflix and Paramount shows, to Disney's Pinocchio, to NASA.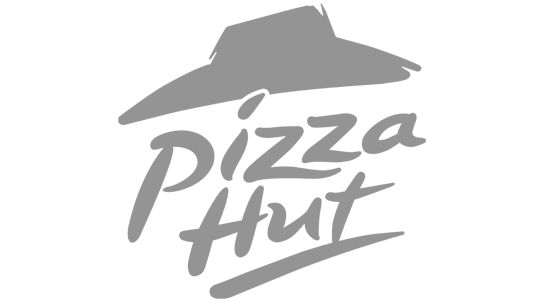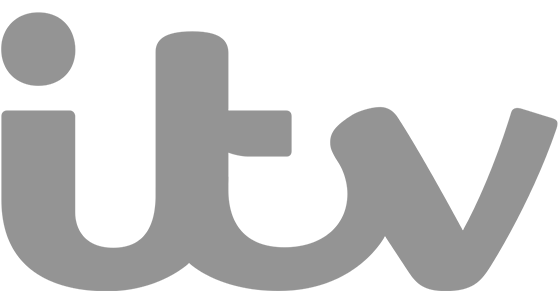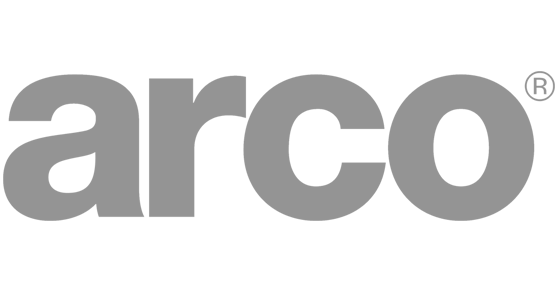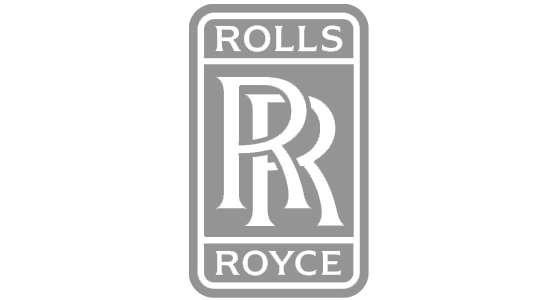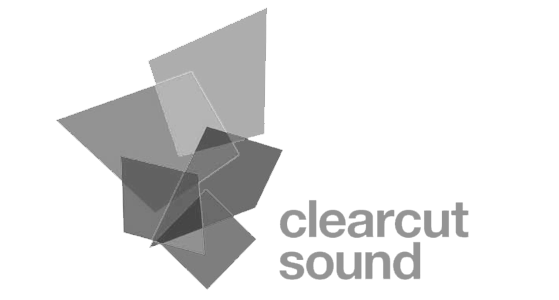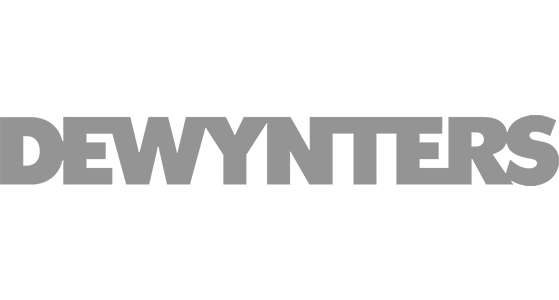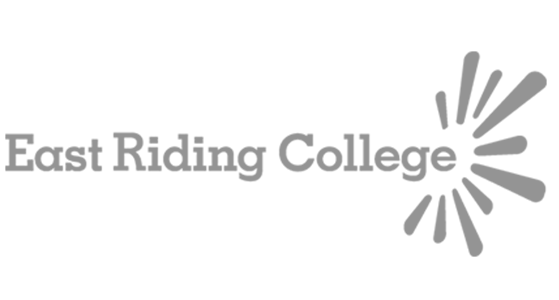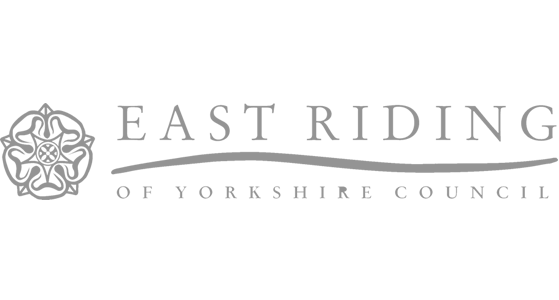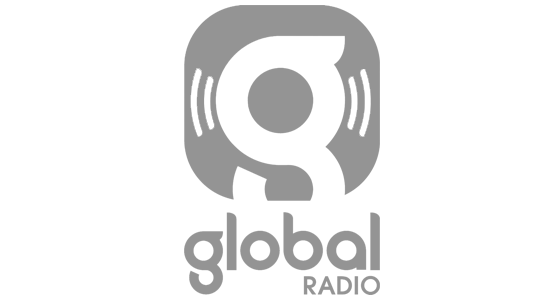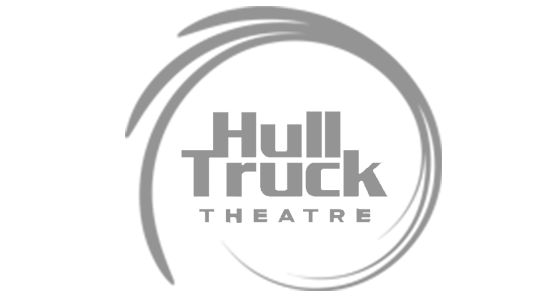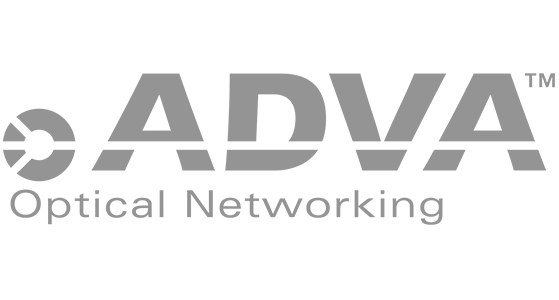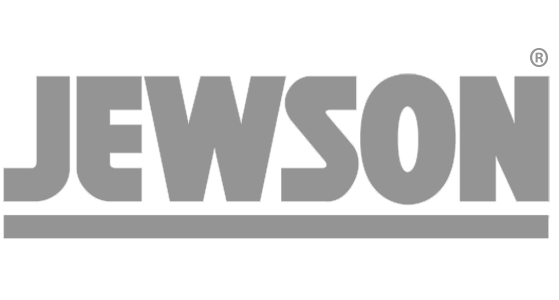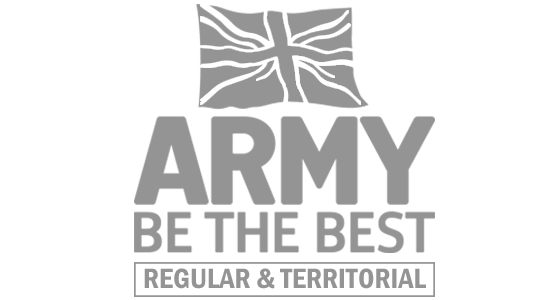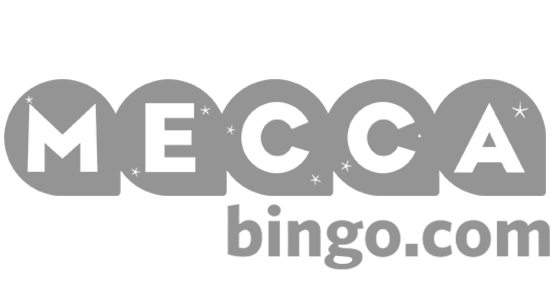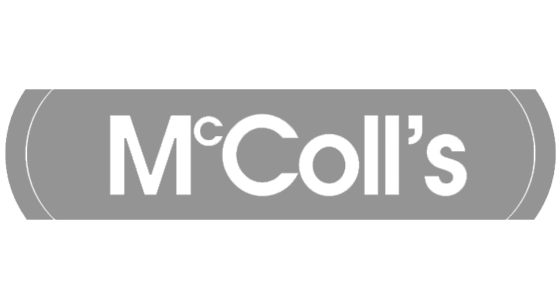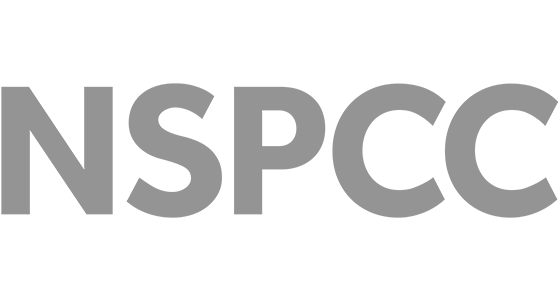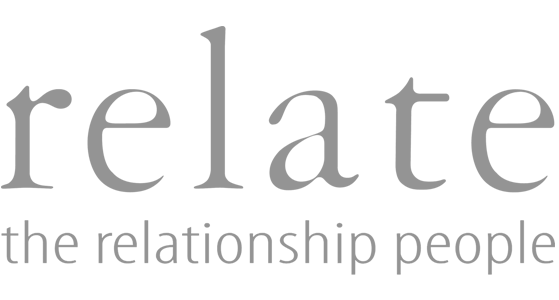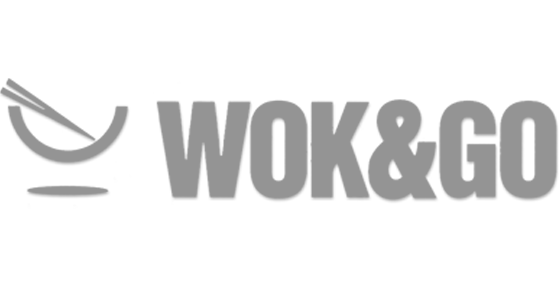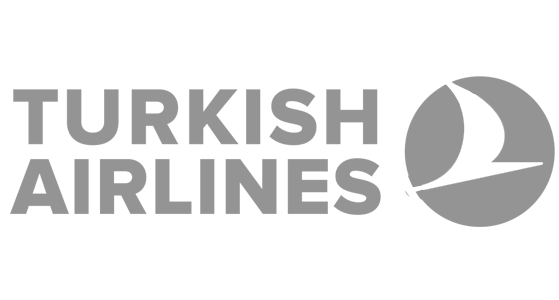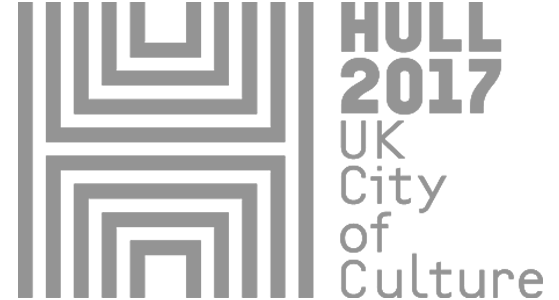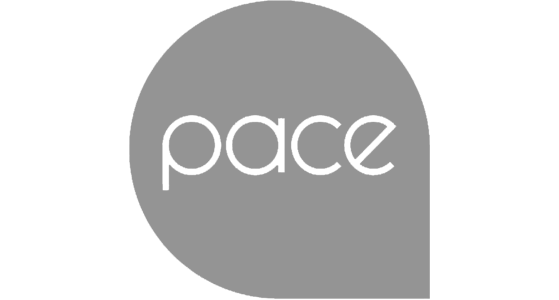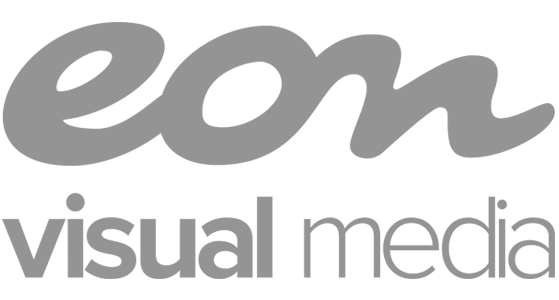 OUR MISSON
To provide the best work and service humanly possible to each and every client.
HELLO!
"From ADR to Podcast Creation to Audio Book recording to Sound Design for Animation to effective radio campaigns and telephone and sonic branding - we LOVE what we do"
Howard Young
Kind Words from our Clients
"I've just finished working with engine7 on a complex event for a convenience store retailer. We needed to produce sound design for a number of elements including an Awards Dinner and Live Action business content.
What's great about working with engine 7 is that they 'get' the brief immediately and then set about delivering and exceeding expectation. They like to work in partnership and this synergy really delivered an outstanding result on this occasion.
The main challenge on this project was to embed 4 key business drivers into the heads of 1200 store managers to deliver a multi million pound sales uplift in 2019 and beyond. The use of sound design was a key component on making this campaign memorable at launch and have a shelf life into 2019. I am convinced that this will help add real value to the client's bottom line and I look forward to working with engine7 again in the near future."
"We've used engine7 for a lot of our client campaigns.  We alway find them extremely efficient, open to feedback and eager to please. They're very creative, professional and easy to work with.  We look forward to working with engine7 on more campaigns in the future."
"We have used engine7 for the past 5 years for our national radio commercial production and always found it a joyful experience. Their quick and thorough work has enabled us to turn round many a last-minute advert whilst still maintaining exceptional quality."
"The right radio creative is often the difference between campaign success and failure, but one thing is for sure … the guys at engine7 deliver the right advert every time. Howard and the team has the ability to take a script brief and turn it into a superb creative."
"Engine7 were recommended to us several years ago when we took our first steps into radio advertising. Howard has taken the time to understand our business and target market and always comes up with very creative ideas. We work with engine7 to refine the adverts and they always ensure that we are happy. Our radio adverts always attract a lot of positive comments and engine7 has to take all the credit for that."
"As a digital media producer, our audio needs are quite varied; From voiceover casting to location sound recording to full sound design. We can always rely on engine7 to do a slick and professional job, whilst also providing valuable advice and that all-important personal touch. Howard is a pleasure to work with and has a real passion for all things audio!"
"engine7 are a pleasure to work with. They've met every challenge for our global clients that we've thrown their way, from tight turn arounds to vague briefs, and always with a calm, confident enthusiasm that I simply love. I would recommend them to anyone."
"Working with engine7 is always a pleasure. Without their hard work, my podcast would not have even started, let alone get to episode 10! I simply could not have done it without their expertise and advice. Having genuine, experienced guidance makes a huge difference and the level of care about the outcome is rarely seen."
"Working with Howard is a real pleasure. He's our go to audio man when we need cover or an extra pair of hands here at One Bright Dot. His professionalism and enthusiasm shines through on every project."
"Engine7  have been a dream to work with. They just get it. We give them our radio brief and they do their magic. Their attention to detail and true passion for what they do shines through every time. I know that I can leave them to deliver exactly what I need but also know the door is open if I ever want to sit in on a recording. A great team to work with."