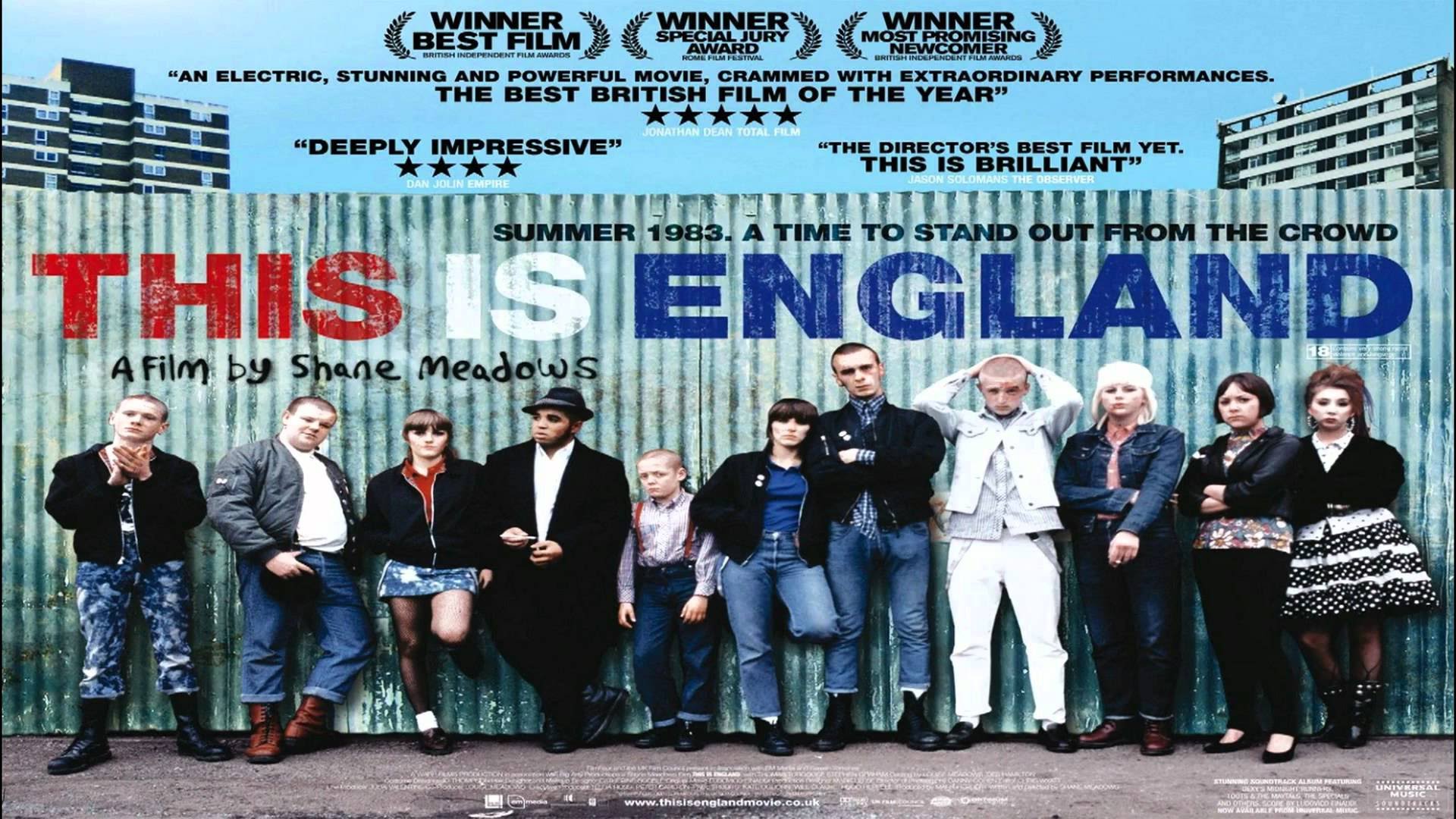 We've only got Shaun, err… I mean, Thomas Turgoose in the building!
Grimsby lad Thomas, known for his iconic role as Shaun in the award-winning film This Is England – set in 1983, the story centers around young skinheads – "A young boy becomes friends with a gang of skinheads. Friends soon become like family, and relationships will be pushed to the very limit."
Anyway Thomas recently just popped to Engine7 studio, to record something a little bit sweet in the form of Cadbury TV commercial. As we were local to Thomas he came by the Engine7 studio so we could help assist recording his Voiceover for Cadbury (wow Cadbury, how cool is that!), whilst we linked up with a London studio who helped with direction.